05 Feb 2022 | 03:40 | Football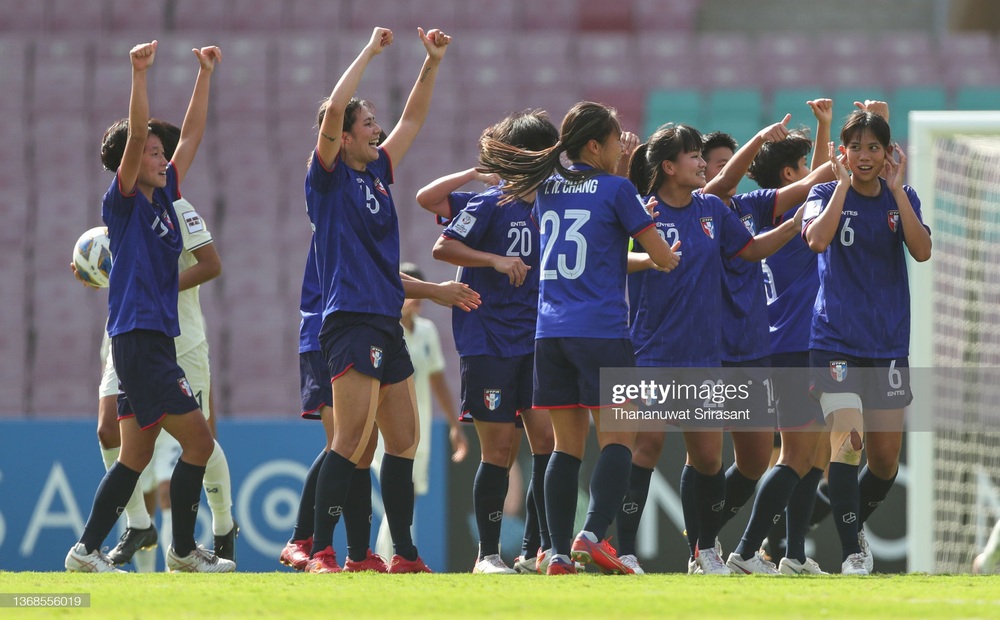 Coach Echigo Kazuo of the Chinese Taipei team was extremely excited after leading his students to crush Thailand 3 goals without removing.
With a 3-0 victory over Thailand,  Chinese Taipei  holds a great advantage in the race to win tickets to the 2023 Women's World Cup. Due to the slightly better difference (+3), Chinese Taipei only needs to draw the Vietnamese women's team. Nam (+2) at the end of the play-off round will officially win tickets to the World Cup.
This victory further shows the strength of Chinese Taipei because they play with an empty squad of 7 pillars. The reserve elements have successfully completed the task, both in defense and counter-attack, bringing a big victory for Chinese Taipei.
After an important victory against Thailand, Japanese coach Echigo Kazuo on the Chinese Taipei side was extremely excited. He gave his students up to 100 points and sent a "war letter" to the Vietnamese team before the match that decided the ticket to the World Cup finals.
"I have to give 100 points to all of our players. We had a very thorough meeting before the game and the whole team accomplished today's goal brilliantly. We will be determined to play strong. stronger in the next match (against Vietnam)".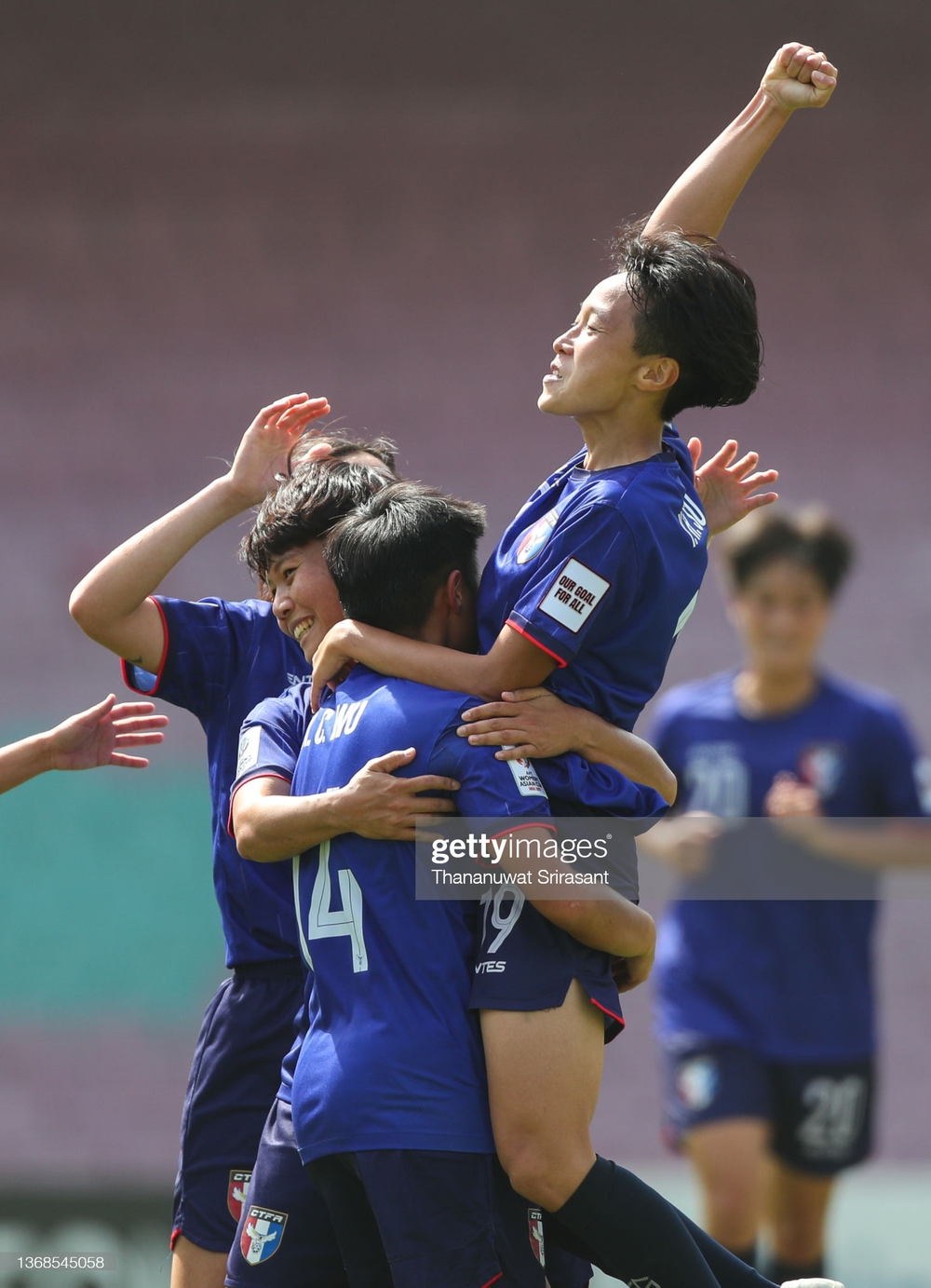 The whole Chinese Taipei team is extremely excited after the 3-0 victory over Thailand.
Not only coach Echigo Kazuo but also Su Yu-Hsuan – the player who just scored a double against Thailand, also showed great confidence before the match against Vietnam:
"There were a lot of teammates who were pillars who couldn't play today. We told ourselves we could do it and in the end we succeeded. We will give our best in the last game. together".
The final round of the play-off round between Chinese Taipei and Vietnam will take place on the afternoon of February 6. Coach Mai Duc Chung's teachers and students were at a disadvantage when they had to win to win tickets directly to the World Cup. In case of a draw or loss, we still have a chance in the intercontinental play-off round.